7 Japanse Style Outfit On The Tokyo High Street
Fashion bloggers wear the "Japanese style" in the summer. There are not too many complicated items to display, but they can still match the color to highlight the high-level sense of wearing. In this issue of wearing and sharing, let's take a look at the "Japanese style" clothing together with the street junior to provide more fashion inspiration for your summer travel.

1. Light Army Green:Hip Hop T-Shirts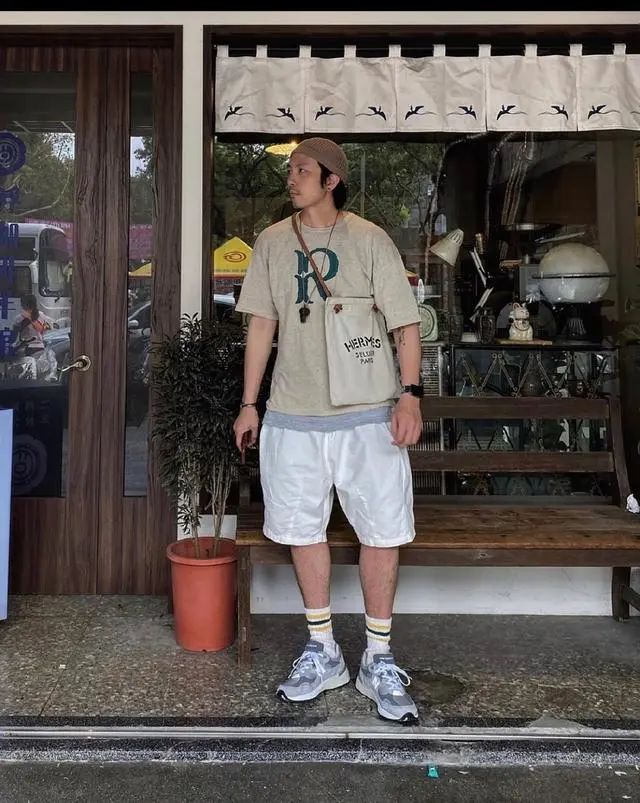 In summer, it is not necessary to wear black and white gray. We can choose a lighter color, but with a little vitality. It is refreshing and handsome. For example, a light green T-shirt is a very good choice. .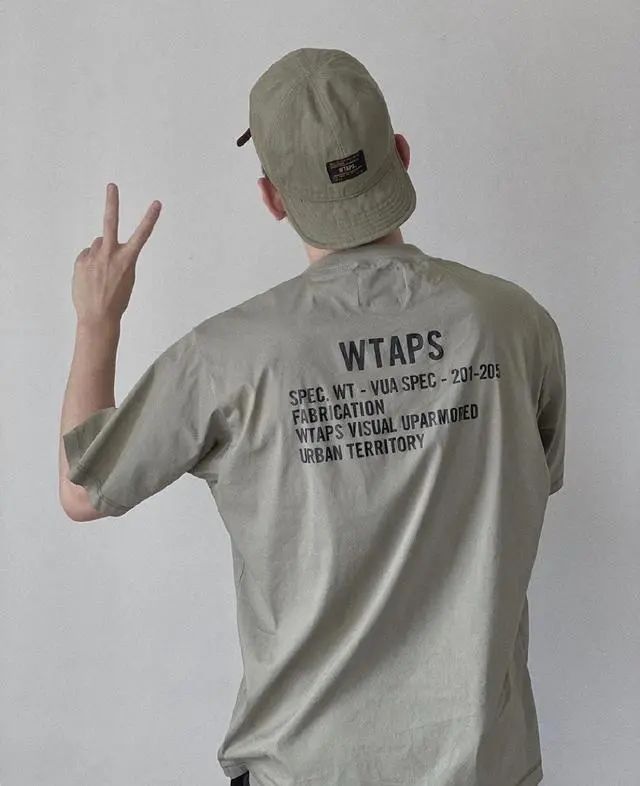 Japanese styles generally give people a relaxed and casual feeling. They are lazy and casual to wear. Inadvertently, they will give people a refreshing and handsome feeling. If you want to wear them, you will have an eye-catching feeling. Of course, a solid color T-shirt is a must. The same color caps, the overall wear is very Japanese street feeling, super feel.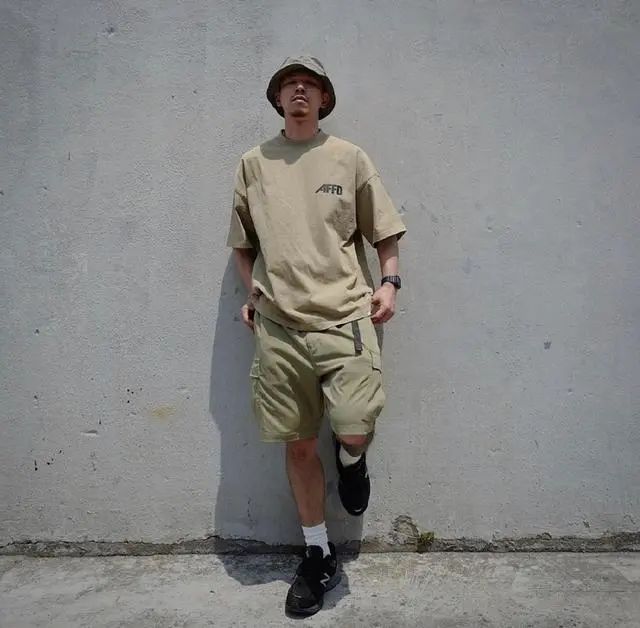 The military green department will make people think of the tooling style, so the street jun thinks that with a military green solid color T-shirt, the best thing is to wear a tooling style shorts, paired with a pair of black sports shoes, so that the overall It has a more layered look, and the Japanese feel even worse with a fisherman hat.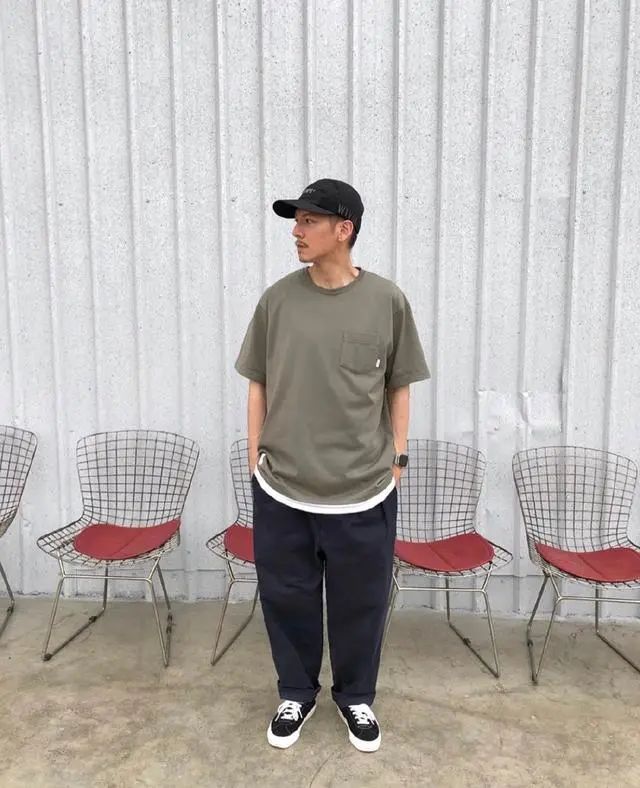 To put it simply, the Japanese style is to give people a comfortable and clean feeling. A solid green T-shirt with a green base and a white base inside, the overall layering is more rich, and a black casual trousers, with Put on a pair of board shoes, looks relaxed and casual.

二:dark color:Anime
Which boy is missing a black T-shirt in his closet. It is clean and handsome on the body. Put on a pair of black slacks and a black cap. All black wear gives a handsome and cool feeling This is what every boy must get dressed in summer.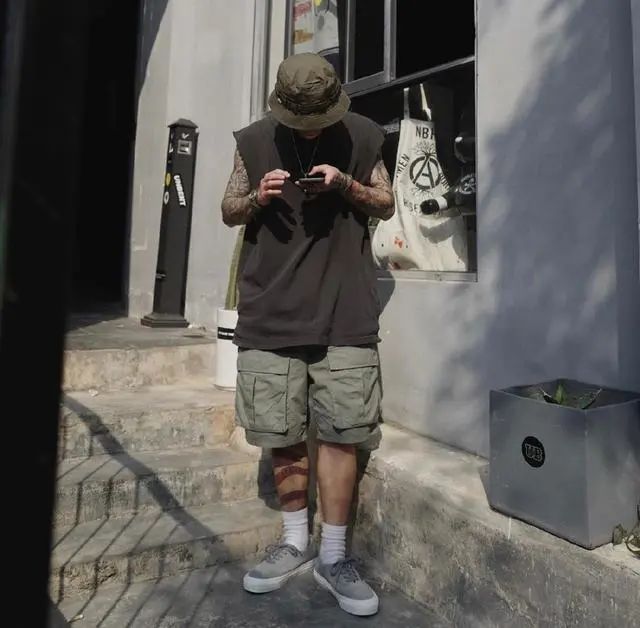 In addition to short-sleeved T-shirts, dark sleeveless T-shirts can actually wear a Japanese look. Under a military green overalls, there is a casual tooling style, and a fisherman hat is still indispensable. The overall wear is simple. But there is no lack of handsomeness.

三: blue:Hip Hop Shirts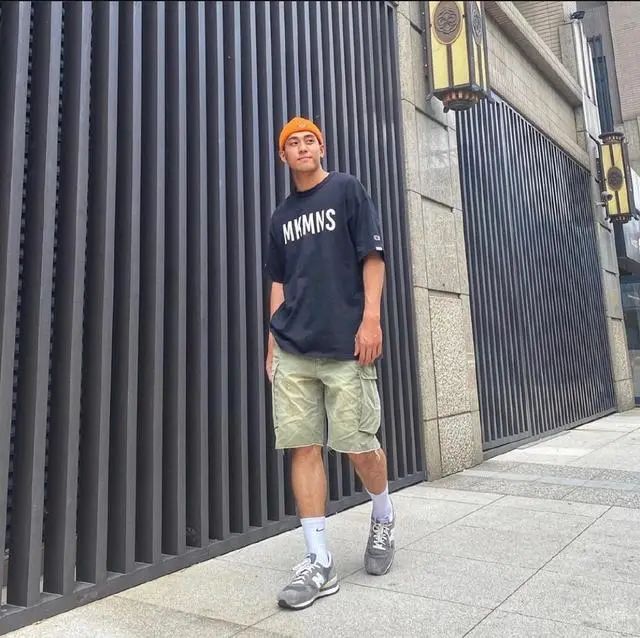 For many boys, cool black, white and gray are still their main theme, and they rarely challenge the warm-colored items. In fact, the street king feels that if he wants to become a Japanese boy, a dazzling item is sure It cannot be less. A solid dark blue T-shirt, a pair of army green overalls, and an orange knitted hat, cool and handsome, the overall shape is super eye-catching.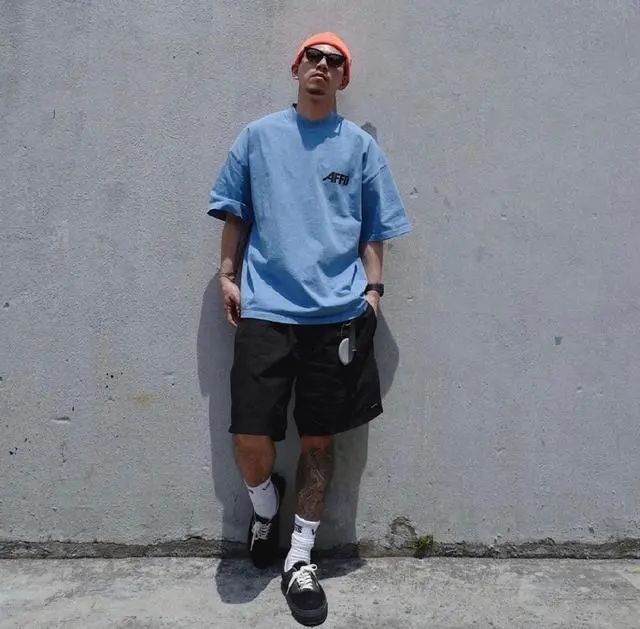 Blue always gives people a refreshing Japanese feeling. Boys wearing blue T-shirts always give people a spring breeze. Putting on a pair of simple black shorts and stepping on a pair of black sneakers Handsome, the orange knitted hat he wears is also particularly eye-catching, and the boys want to be so cool.